All Children Can Achieve Great Things
Our graduates leave us ready to go out into the world as confident, inquisitive and caring individuals who know their strengths, have an enduring passion for learning.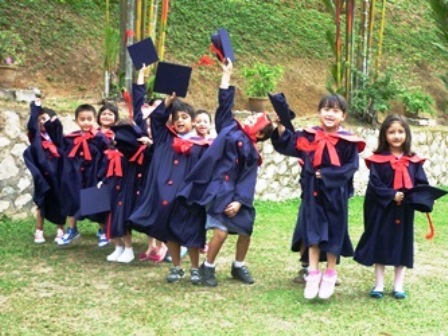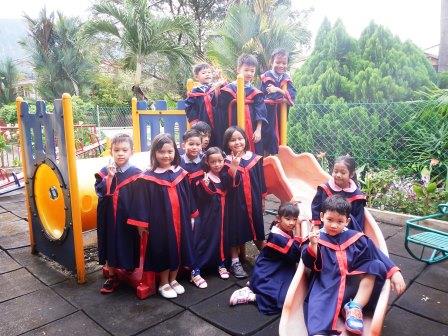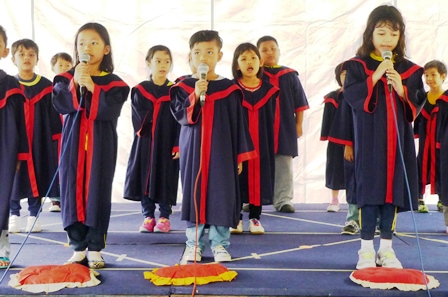 Our Nurturing Environment for Healthy Body, Mind & Spirit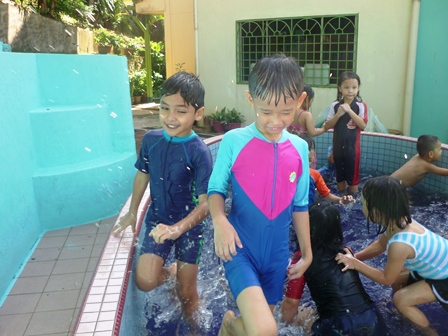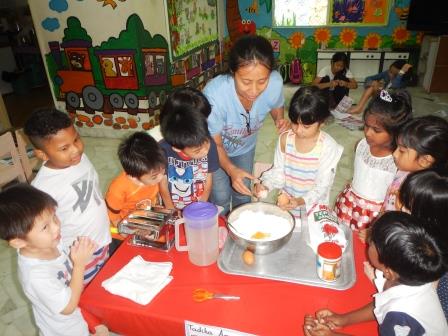 Welcome into our nurturing environment where children develop essential skills that build the strong foundation of lifelong learning within positive social, intellectual, emotional and creative growth.
A broad and balanced curriculum promotes a love of learning, encourages academic, creative, intellectual, physical and spiritual growth and achievement.

Through many hands-on experiences such as reading, stories, games, art, music, math, computer, cookery, science ...
Instructional strategies that accommodate the broad range of children's unique developmental levels and learning styles.
Uniquely designed education methodology and philosophy - a combination of the world's leading educational philosophies- focus on social and learning skills.
A Guide to what your Child will Learn ...

• Integrated, Interactive program- promotes the development of your child through the mastery of knowledge, skills, and values ...

• Accelerated Brain-Integrated Learning (mind maps)- promotes learning at a faster rate, increase the ability to retrieve and use information

• Multiple Intelligence Learning - helps your child understands his/her own abilities, and allows to use different skills and strengths

• Enrichment Program - enhance your child's talents and creativity with ballet, dance, art, drama, music, hands-on science experiments...

• Multimedia Technology - your child sees, hears, imagines... as multimedia is used to bring the subjects to life.

• Creative Expression - encourage your child to express in creative ways through singing, dancing, storytelling, drama, and art...

• Character Education & Team Building - self-awareness and respect for others is emphasized. Topics on fairness, honesty, kindness...

• Health & Physical Well-Being - support your child's emotional, social mental, physical well-being in our safe and holistic environment.

• Holiday Adventure Fun Camps - designed to improve your child's social skills and the exposure to new ideas and concepts.